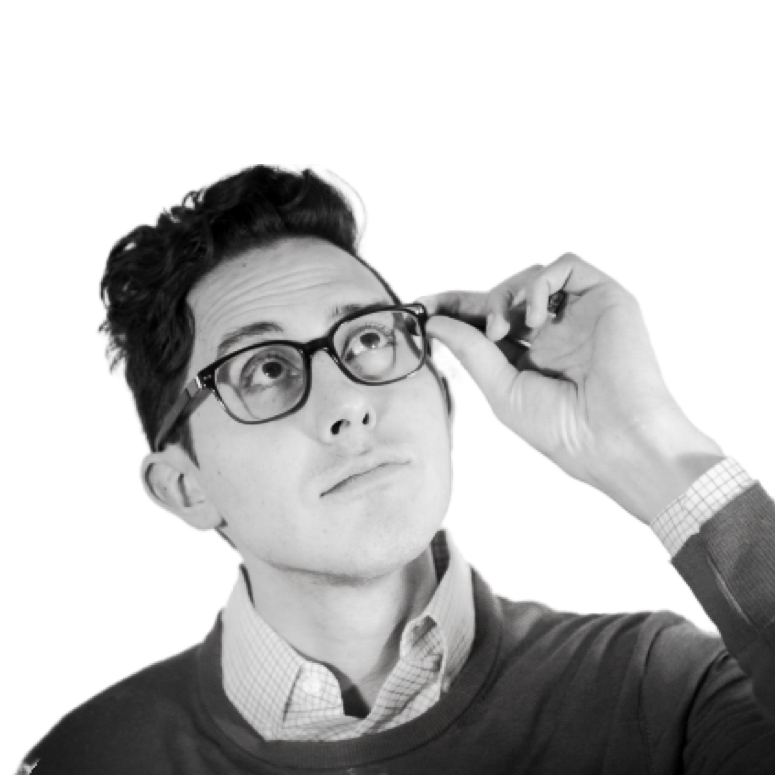 My name is Rob DiMarzo. I'm a UX & Interaction Designer with a versatile skillset and hands-on experience in the research, design, development, and strategy of digital products.
I am currently a UI/UX Design Manager at KPMG, where I lead the UX Research, UX Design, and UI Development of several industry-leading web applications for asset management and corporate tax.
I wear many creative and technical hats within UX Design. Some people have called me a UX generalist, a hybrid designer-developer, or even a unicorn (their words, not mine). If you ask me, I'm just an empathetic and inquisitive designer with many cross-functional proficiencies that reinforce user-centered design through all stages of product development.
Prior to my life in User Experience, I studied Communication Arts and worked professionally across a variety of digital mediums, including web design, video production, motion graphics, print design, photography, and sound design.
I live just outside of NYC in Northern New Jersey with my wife Marya Layth and rambunctious cat Pippin. You can catch me on Twitter, CodePen, and LinkedIn — my DMs are open.